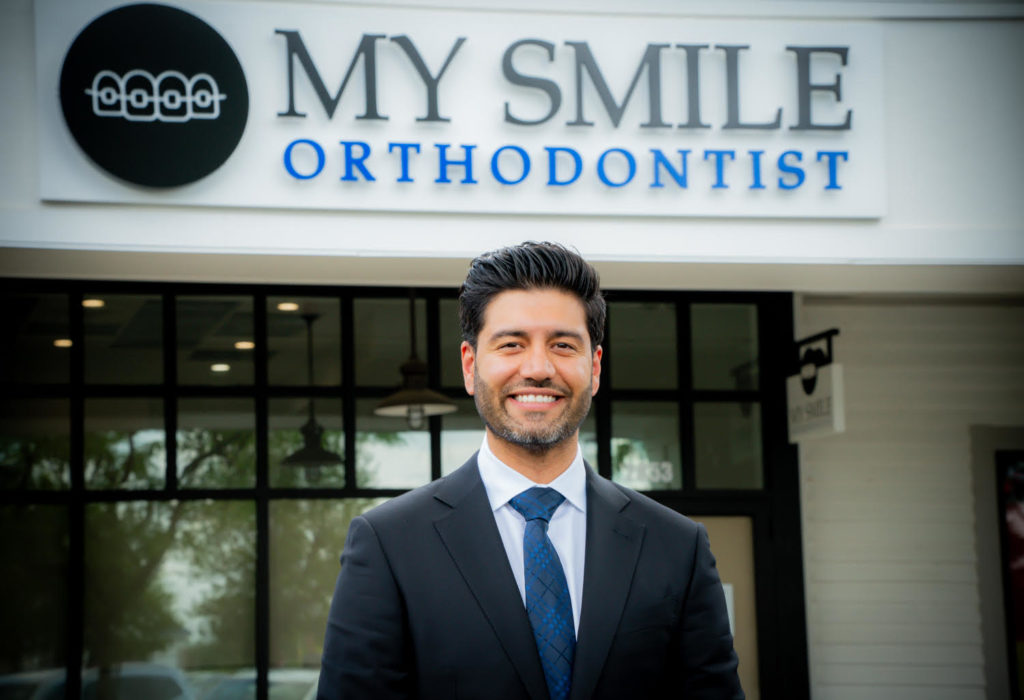 Dr. Neil Mandalia grew up in Newtown, PA where he began his journey toward orthodontics at a young age. Gifted with an aesthetic eye and an analytical mind, he first gravitated towards a career in architecture/engineering and then to cosmetic dentistry, following in his father's and sister's footsteps. After an additional three-year residency and certification process, Dr. Neil has become a member of an elite group of orthodontic specialists in the country.
Education & Experience
Dr. Neil began his journey to become an orthodontist at Temple University in Philadelphia, where he excelled in biology and business management. After earning his Bachelor of Science in Kinesiology in 2009, he was accepted into the prestigious Temple University Maurice H. Kornberg School of Dentistry. As Dr. Neil earned his Doctorate of Medicine in Dentistry in 2013, he was able to travel internationally to deliver necessary dental care to underserved communities around the world. His passion for the art and science of dentistry led him toward a residency in Orthodontics at the Roseman University of Health Sciences. There, he was trained by some of the most well-known orthodontists in the field. During his orthodontic training, Dr. Neil also earned his MBA. Orthodontics is an evolving science that sees frequent changes in techniques, technology, and treatment. The education and training Dr. Neil earned has given him an opportunity to master the best and newest technologies and techniques in orthodontics to provide the best care for his patients.
Professional Memberships
● American Association of Orthodontists
● Pennsylvania Association of Orthodontists
● American Dental Association
● Pennsylvania Dental Association
Outside the Office
Dr. Neil is excited to be working where he grew up, as they say, home is where the heart is! When Dr. Neil is not helping patients, he loves to master his cooking skills in the kitchen, as he explores his interests in the culinary arts. Dr. Neil loves to travel and spend time with his nephews. You can also find Dr. Neil and his team working out at the NAC and Orange Theory Fitness to stay healthy!